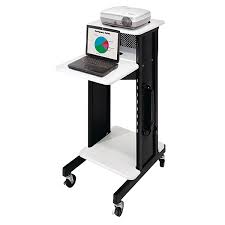 Regular sessions and panels will be equipped with the following; instructor table, podium or lectern; internet capable Windows 7/10 PC (including Microsoft Office 2010 suite); projector & screen or flat panel display. Wireless microphones are included in larger capacity rooms (approximately 70 seats or more).  Additional microphones will be provided for panel discussions.
Please ensure that your files are compatible with these programs. We strongly encourage you to use these computers as they are pre-set with connections to the room's internal AV system.
If you bring your own laptop, especially if it is a Mac, you should bring your own VGA adaptor.
You should bring any files you may need for your presentation on a USB key. We also recommend that you email your presentation to yourself as a backup.
Roundtable sessions will not have access to a computer or data projector.
Computer Labs
A computer lab will be available to Congress delegates.