>
>
Ambrose University: Faculty of Arts and Science
Ambrose University: Faculty of Arts and Science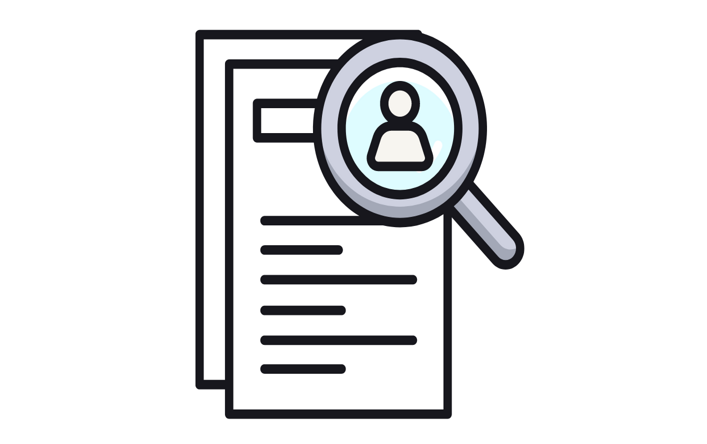 Ambrose University invites applications for a two-year term-specific faculty position in Sociology, starting August 2024. Reporting to the Dean of Arts and Science and working collaboratively with the Chair of Social Sciences, the individual has shared responsibility for developing and executing a robust Sociology program vision while successfully maintaining individual teaching, committee, and research loads.
Duties and Responsibilities
The primary area of responsibility will be in Sociology of Health, with preference for someone with expertise in Quantitative Methods. The Social Sciences department offers two degrees: a Bachelor of Arts in Behavioural Science (3-year concentration or 4-year major), which is an interdisciplinary degree with Sociology and Psychology; and a Bachelor of Arts in Psychology (4-year major). Minors in Behavioural Science, Sociology, and Psychology are also offered. The addition of another sociologist is anticipated to position the Social Sciences department to expand its offerings to include a 4-year Bachelor of Arts Sociology degree. The successful applicant will complement our current sociological expertise in Criminology, Race, Religion, Social Inequality, and Youth by teaching Research Methods, Quantitative Methods, Multivariate Statistics and elective courses in a secondary area such as: Sociology of Health, Sociology of Aging, Social Problems, Social Theory, or other courses related to an applicant's area of interest and expertise.