>
>
University of Saskatchewan: Department of Sociology
University of Saskatchewan: Department of Sociology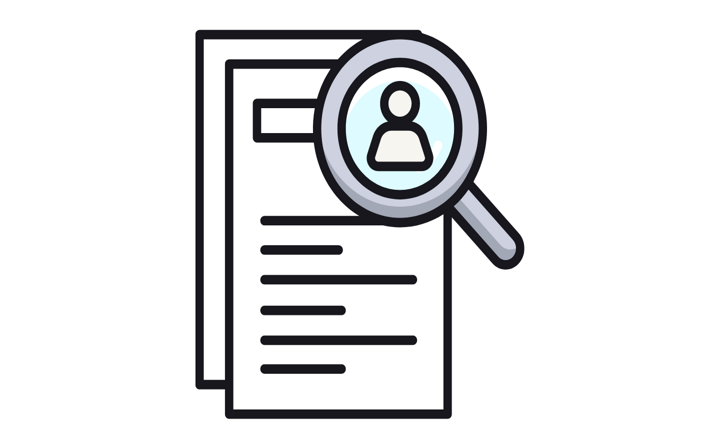 Applications are invited from qualified individuals for two (2) full time Lecturer without term positions in the Department of Sociology, College of Arts and Science, University of Saskatchewan. The successful applicants will be responsible for teaching core courses required by students in our undergraduate programs as needed. These may include introductory sociology, sociological theory, research methods, and data analysis techniques, in addition to other courses as required. Substantive areas of teaching expertise and experience are open, although applicant's whose teaching interests and experience complement and enhance existing department programs are welcome. Successful applicants will also be responsible to participate and provide leadership in relevant committee work and administrative matters related to the Department's undergraduate program and curriculum development, delivery, evaluation, and renewal, based on engagement in the Scholarship of Teaching and Learning(SoTL).
We are seeking applicants who have a PhD in Sociology, demonstrated effective classroom and on-line teaching skills and mentorship; a minimum of three years of experience in teaching Sociology at the undergraduate level; and effective interpersonal and communication skills.
Review of applications will begin around Dec 4, 2023; however, applications will be accepted and evaluated until the positions are filled. The anticipated start date is July 1, 2024.