>
CRStal Radio
CRStal Radio
You already read it and now you can listen to it too!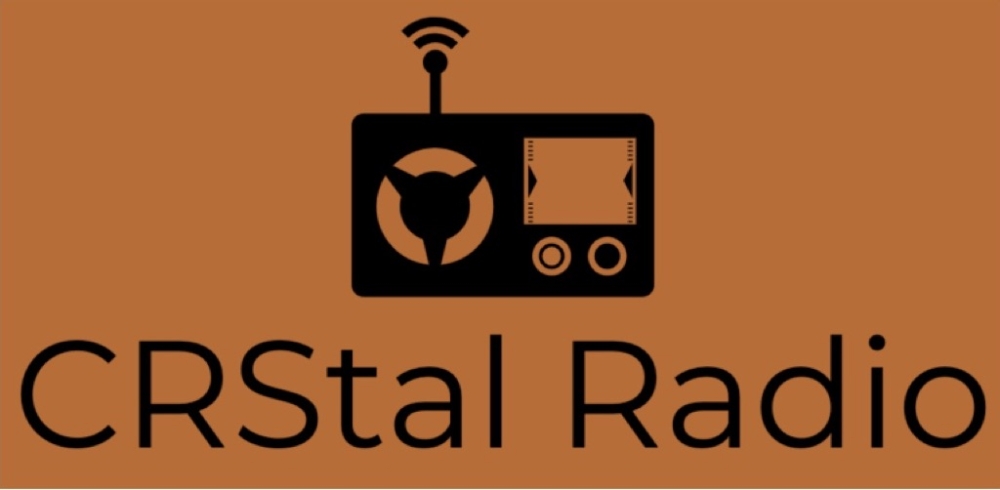 CRStal Radio is the official podcast of the Canadian Review of Sociology, the flagship journal of the Canadian Sociological Association. Hear the people behind the research, the sociologists behind the data
Tune into CRStal Radio. And listen.
Quick Link for Episodes
VIPs Series
A special series of conversations with some of Canadian sociology's brightest stars.