>
>
Call for Abstracts
Call for Abstracts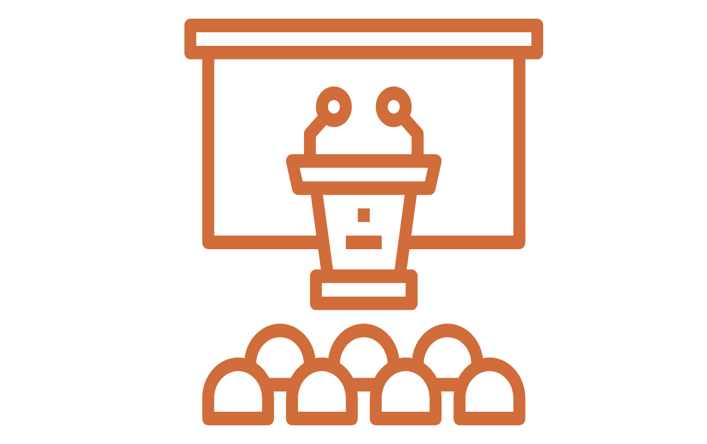 The 57th Annual Conference of the Canadian Sociological Association (CSA) will be held in two sections.
1. Virtual sessions scheduled from Monday, June 3 through Friday, June 7, 2024.
2. In-person sessions scheduled from Monday, June 17 through Friday, June 21, 2024 as part of the Federation of Humanities and Social Sciences Congress in partnership with McGill University.
CSA Conference delegates benefit from the opportunity to learn from, and engage with, scholars and practitioners working within the discipline of sociology.
We are hoping that this new Conference format will improve accessibility for our members and the wider community.