>
>
Capilano University: Sociology Instructor
Capilano University: Sociology Instructor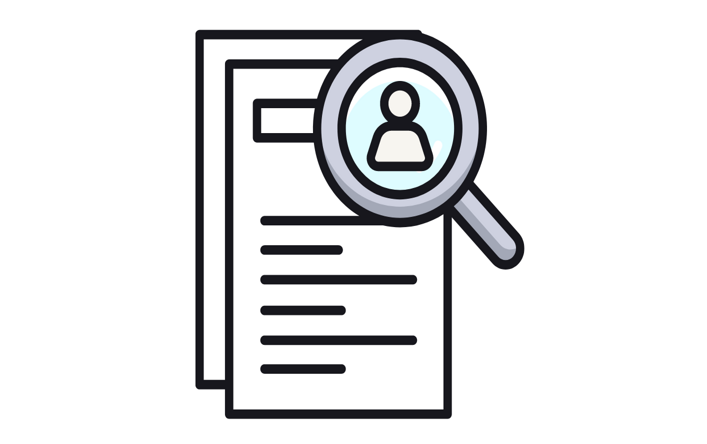 Competition Number: F18609P
Position Title: Sociology Instructor
Employee Group: Faculty
Position Status: Regular Full-Time
Position Type: Instructor
Workload Amount: 8 sections per academic year
Department: Sociology
Location: North Vancouver
What you'll do
At Capilano University, students are our focus. Employees play an essential role in creating an exceptional learning experience for students and a thriving campus community. Together, we are a high-performing team of individuals who make Capilano University one of the leading teaching universities in British Columbia and one of BC's Top Employers. Grounded by our sense of purpose, we offer a meaningful, friendly, and dynamic work environment.
The Department of Sociology and Criminology seeks to fill a full-time regular position starting January 2024, with up to four sections of Sociology in the Spring and Summer semesters. The Summer semester courses are flexible and can be taught in May/June, July/August, or the full May-August semester. This would be followed by a full eight-section teaching load starting in Fall 2024.
As a member of the Faculty of Arts and Sciences in the School of Social Sciences, you will be instrumental in helping learners to apply their imaginations to some of our most challenging social problems. Successful candidates will show a strong commitment to mentoring students from a wide range of backgrounds.
Successful applicants will be passionate about teaching and will help us continue to build exceptional experiences for our student community. Opportunities for research are growing as we expand support under the office of Creative Activity, Research, and Scholarship. You will work with a team of talented faculty members, an engaged community, and an impactful executive team.
What you'll bring
Minimum:
Candidates must have at least a Master's degree in Sociology. We are looking for instructors who can teach Introduction to Sociology and a selection of the lower- and upper-level courses we offer, which are listed here: https://www.capilanou.ca/programs—courses/search—select/explore-our-areas-of-study/arts—sciences/sociology-courses/
Preferred:
PhD in Sociology. The ideal candidate will have significant teaching experience at the post-secondary level.
We are a joint Sociology and Criminology Department, and as such we are always looking for instructors who have the potential to teach in both disciplines.
We are committed to diversifying and supporting our teaching faculty. Letters of application should address the candidate's philosophy of undergraduate teaching as well as their ability to foster an equitable and inclusive community within the University. We actively encourage applications from individuals who identify as any of the following: Indigenous, racialized, and/or Black.
Posting Detail Information
Internal or External Position: External
Appointment Date (mm/dd/yyyy): 01/01/2024
Salary Scale: $7,854 per instructional section to a maximum of $12,620 per instructional section based on previous experience. Scale placement will be completed according to the Collective Agreement.
Post Date: 11/06/2023
Close Date: 11/17/2023
Open Until Filled: No