>
>
Methodological Dialogue: Digital Sociology
Methodological Dialogue: Digital Sociology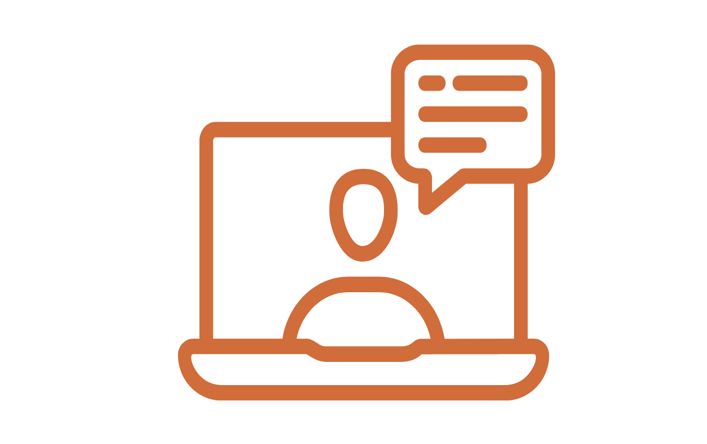 The Student Concerns Subcommittee invite you to attend this free event.
January 19, 2024 @ 2:00pm ET
Guest Speakers:
Dr. Melody Devries, Allegheny College
Bio coming soon
Kayla Preston, University of Toronto
Kayla Preston (she/her) is a PhD candidate in sociology at the University of Toronto. Her areas of interest are student activism, gender, political sociology, and race. She has published research in Current Sociology, Men and Masculinities, New Media & Society, Postcolonial Studies, Journal of Critical Race Inquiry and in the edited collection Gendering Globalization, Globalizing Gender: Postcolonial Perspectives.
Jillian Sutherland, University of Toronto
Jillian Sunderland is a PhD Candidate at the University of Toronto. Her research work explores the interconnection among masculinities, power, and violence, but she frame these issues in relation to anti-black racism and settler colonialism in Canada.
Dr. Pinar Tuzcu, Queen's University
Pinar Tuzcu (PhD) is an assistant professor in the Department of Sociology at Queen's University, specializing on digital justice. She earned her PhD at the University of Kassel in Germany. Pinar co-led an interdisciplinary grant project titled "RE:Coding Algorithmic Culture," which received funding by the Volkswagen Foundation. She recently published papers on cybercolonialism in both German and English, and she is currently working on her notion of "Cybaltern." Pinar is also a co-founder and spokesperson for the academic association DeKolonial e.V., a Berlin-based association of antiracist, postcolonial, and decolonial thinking and practice.