>
>
Publication Opportunities in Clinical Sociology
Publication Opportunities in Clinical Sociology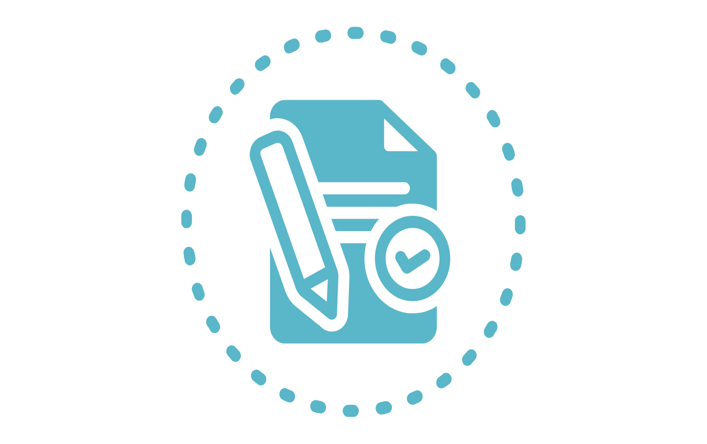 Call for Book Proposals
Springer has published a clinical sociology book series – Clinical Sociology: Research and Practice – for more than 25 years. Clinical sociology covers all areas of sociology. Recent titles in the English-language book series include Community Intervention: Clinical Sociology Perspectives (second edition); The Rights of Unaccompanied Minors: Perspectives and Case Studies on Migrant Children; International Clinical Sociology (second edition); Children's Human Rights in the USA; Clinical Sociology: Moving from Theory to Practice; The Sociology of Caregiving; Applied and Clinical Sociology in Aotearoa New Zealand; Young People, Violence and Strategic Interventions in Sub-Saharan Africa; and Moving Toward a Just Peace: The Mediation Continuum. Books currently in development cover a wide range of topics including mining; ethics; and prison gardens.
If you would like to edit or author a book in this series, please contact the series editor: Jan Marie Fritz (jan.fritz@uc.edu). Information about the book series is available on the Springer website at https://www.springer.com/series/5805 The link for the book proposal form is available on the Springer website and also can be found directly at https://media.springer.com/full/springer-instructions-for-authors-assets/pdf/SN_BPF_EN.pdf
Call for Journal Contributions
The University of Johannesburg Press publishes the Clinical Sociology Review, an open-access journal with articles available in three languages – English, Spanish and French. There are no submission or publication fees. The Clinical Sociology Review was first published in 1982 and all those issues are available through the Wayne State University Press website at https://digitalcommons.wayne.edu/csr/
Contributions are welcome to the journal's three sections: The History of Clinical Sociology, Articles, and Resources. The History section contains articles about the history of the field as well as introductory pieces to historic publications by clinical sociologists. The Articles section contains short and long submissions such as research articles; essays; discussions of teaching or training; and discussions of intervention work. The Resources section contains articles of interest to clinical sociologists. These could be critical reviews of one or more films or books; training exercises; as well as pieces about clinical sociology membership organizations or services (such as program accreditation or individual certification as a clinical sociologist).
For detailed information, about submission requirements, please use the following link: https://journals.uj.ac.za/index.php/csr/about/submissions Please use the following link for submission: https://journals.uj.ac.za/index.php/csr/about/submissions
If you have questions about a submission, please contact one of the Editors of the journal:
(Prof. Tina Uys at tuys@uj.ac.za or Prof. Jan Marie Fritz at jan.fritz@uc.edu) or the Associate Editor (Jacques Rheaume at rheaume.jacques@uqam.ca).