>
>
University of Toronto: Arts & Science Internship Program
University of Toronto: Arts & Science Internship Program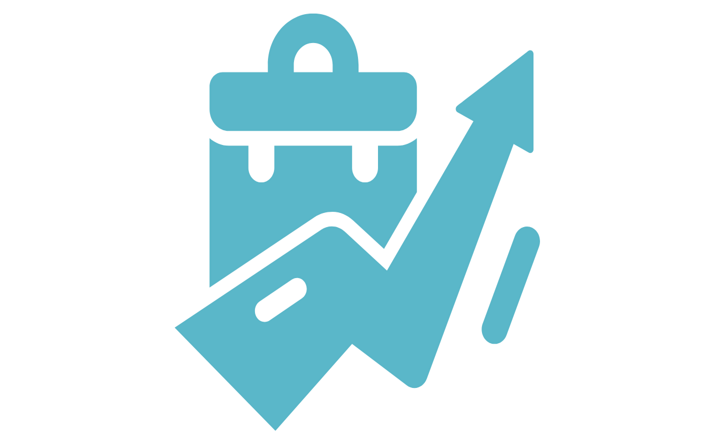 The University of Toronto, Canada's largest and most accomplished university is a proud leader in co-operative education with highly qualified and well-prepared students who are ready to make an impact in your organization. Discover the many ways your team can hire highly skilled students from 100+ academic programs including arts, science, engineering and management through a seamless recruitment process. U of T Co-op programs provide you with a streamlined and simple way to hire talented students.
Students are available for 4, 8, 12 or 16 month co-op work terms with varied start dates throughout the year depending on the program. You choose the work term length and hiring timelines that best suit your needs and our team will guide you on the best recruitment plan to find the right student(s) from U of T Co-op. Launched in 2021, the Arts & Science Internship Program (ASIP) gives businesses the opportunity to recruit co-op students from over 40 diverse academic programs and will continue to grow across the Computer, Life, Mathematical, Physical, and Social Sciences as well as Humanities. Students in ASIP receive 70+ hours of workplace and professional development programming. At present, students are available from: Computer Science, Data Science, Economics, Mathematics, Physics, Statistical Sciences, Cell & Systems Biology, Chemistry, Laboratory Medicine & Pathobiology, Pharmacology & Toxicology, Pharmaceutical Chemistry, Industrial Relations & Human Resources, Book and Media Studies, the Study of Religion, Political Science and Sociology.
Join the ranks of world-class companies and organizations who partner with and hire the best-in-class from the University of Toronto. Connect with us at john.cowling@utoronto.ca to discover the many ways we can build and grow your team together.